Thanks for visiting Quorum Communications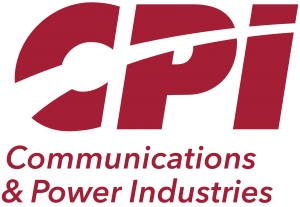 In August 2018, Communications & Power Industries (CPI) acquired Quorum Communications and Orbital Systems, which became part of CPI's Antenna Systems Division.
The acquired companies brought new technologies and capabilities to CPI's already extensive satcom, telemetry and radar antenna offerings.
Quorum Communications provides satellite microwave receivers, downconverters and other communications products – many of them manufactured by no other company. Orbital Systems provides antenna systems primarily for communications with earth observation satellites in low earth orbit and telemetry, tracking and control applications. Offering the same outstanding products, the two acquired companies now operate under the name Orbital Systems and are part of CPI's Antenna Systems Division.
Learn more about:
Products and services from Orbital Systems and Quorum Communications
Resellers and systems integrators