Tracking Our World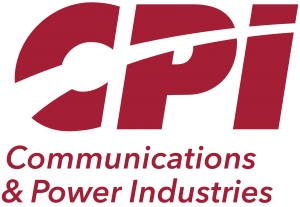 Orbital Systems LLC, a unit of the Satcom & Antenna Technologies Division of Communications & Power Industries LLC (CPI). Orbital designs and manufactures antenna systems that meet the high performance, accuracy, and high reliability needs of demanding tracking applications such as Earth Observation (EO) Direct Broadcast (DB), Telemetry, Tracking and Control (TT&C), UAV/RPV tracking, radar, Search & Rescue (SARSAT), mission-critical satellite uplink and downlink applications.
Downtime and maintenance due to system failures are costly. Orbital Systems produces ground station products that have excellent Mean Time Between Failure (MTBF) and low Mean Time to Repair (MTTR). This superior performance is the result of engineering innovation, high-quality materials and manufacturing excellence. Orbital Systems manufactures more than 95% of the metal parts used in its positioners using the latest in 3D modeling, CAD/CAM, and CNC technology.The company also designs and builds all major electronic subsystems used in its products. Take a virtual tour of Orbital Systems' excellent development and manufacturing facilities here.
Designed for extreme and remote environments, Orbital Systems antenna systems need little preventative maintenance and are engineered to deliver the highest level of performance with high reliability. As a result, customers enjoy the lowest long-term cost of ownership and best price performance the market.